We've prepared 7 tips to fully enjoy your bike tour in Buenos Aires with Biker Street.
The city has developed a lot of bike paths in recent years, which makes it a "bike friendly" city.
When you visit Buenos Aires, we recommend you to do a city tour by bike, and here are some suggestions to make your trip more comfortable:
1) Try to arrive 10 minutes before departure time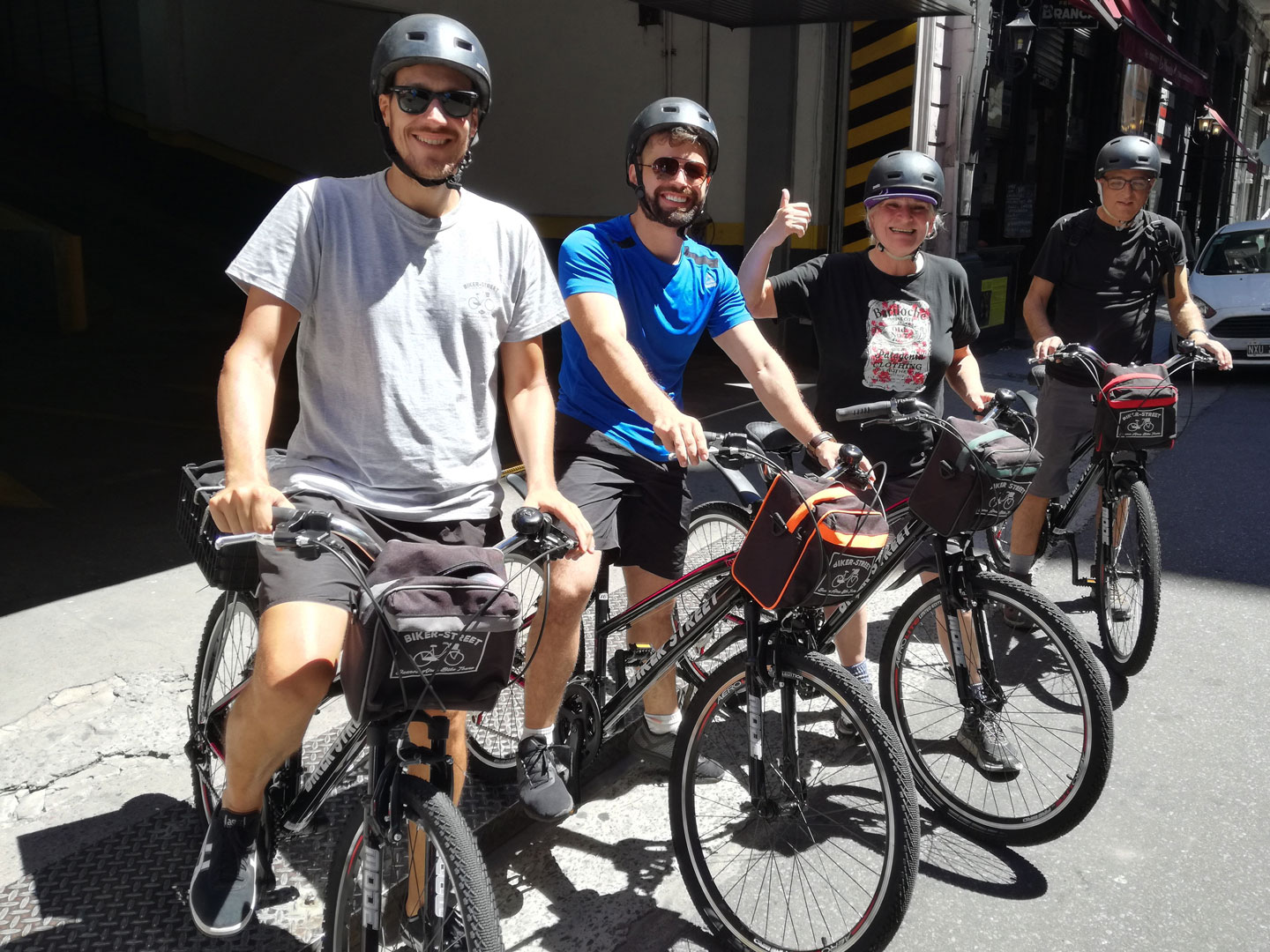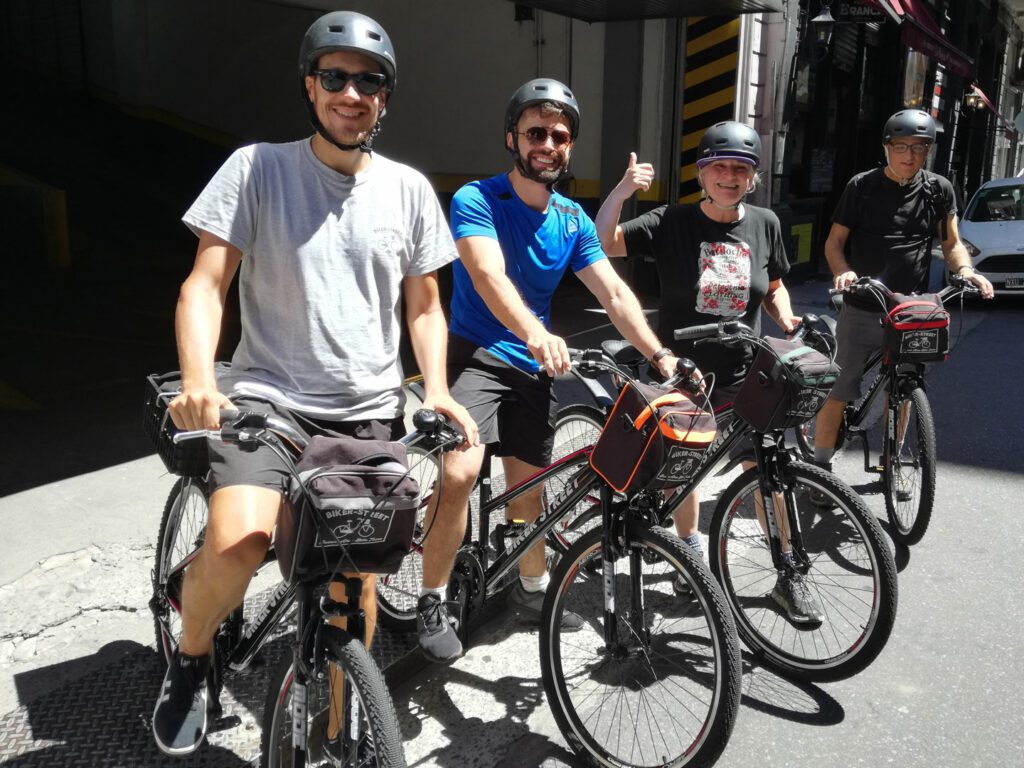 This is the first tip to do a bike tour in Buenos Aires, and the most essential one. If you don't make it on time for departure, there won't be much to do.
Transporting from one point to another one in the Buenos Aires city by car or public transport, could take much longer than suggested by Google Maps or a GPS.
Many times the best option is to take the Subway. You will need to have a SUBE card to travel in public transport. At rush hour it could be a little uncomfortable because many people travel on it, but you'll make sure you'll arrive on time.
Traffic jams could be chaotic or there could even be a demonstration, so your delay could be very very long.
It's important you arrive on time, since there may be more people in your group and we could not wait for you too long to start the bike tour.
Besides, if you arrive early, you will have time to set the height of your seat, to choose a helmet that fits you and make the necessary questions before starting the biking tour.
2) Bring comfortable clothes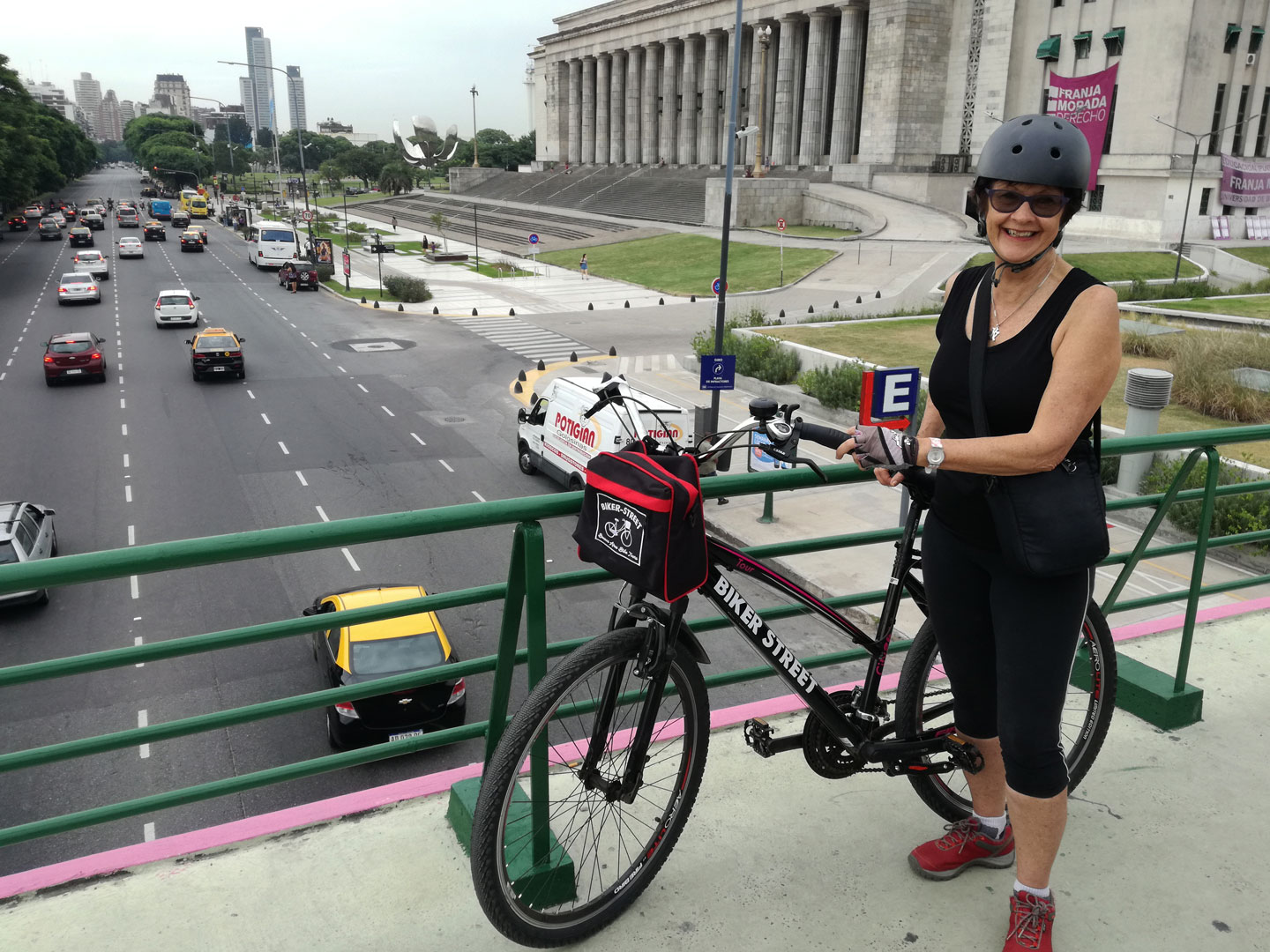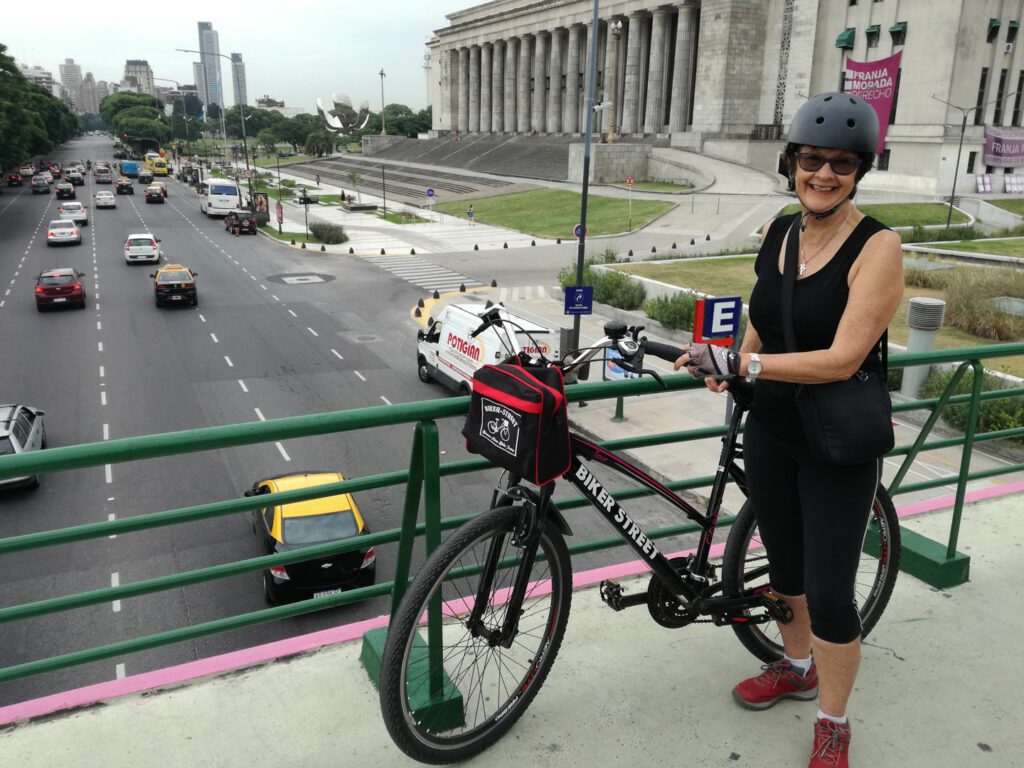 It is essential that you feel comfortable with your clothes when you are doing a bike tour. In Buenos Aires, or in any other city.
It's advisable to wear sport clothes and sport shoes, since they are the ones that best suit the activity. If possible, light-colored clothing, otherwise the heat will affect you in summer.
Check the forecast for that day, since both suffering heat or cold, will make you feel uncomfortable with the clothes you are wearing. You must also be prepared in case rain is announced with some jacket impermeable.
3)Bring a small photo camera instead of a large one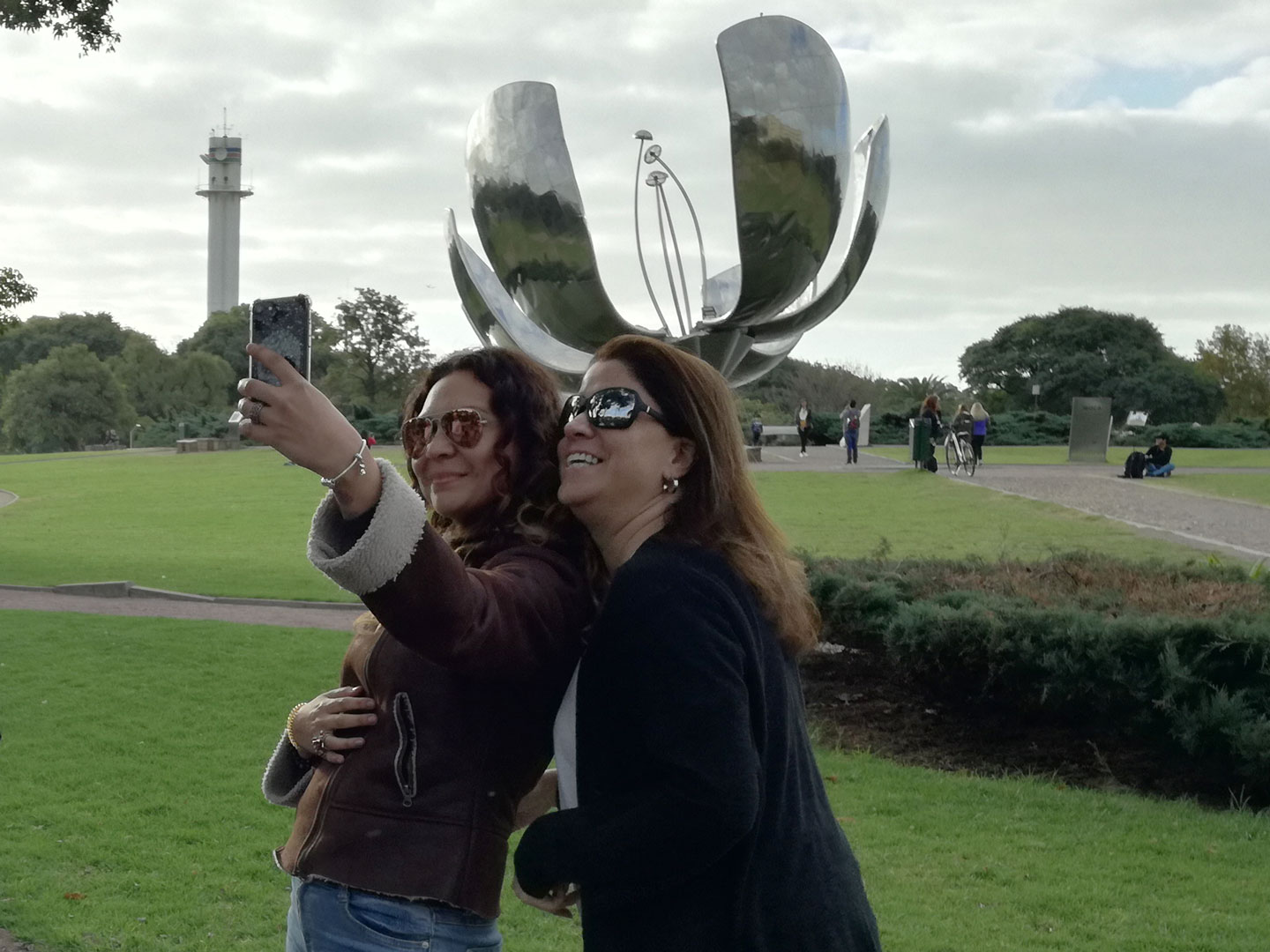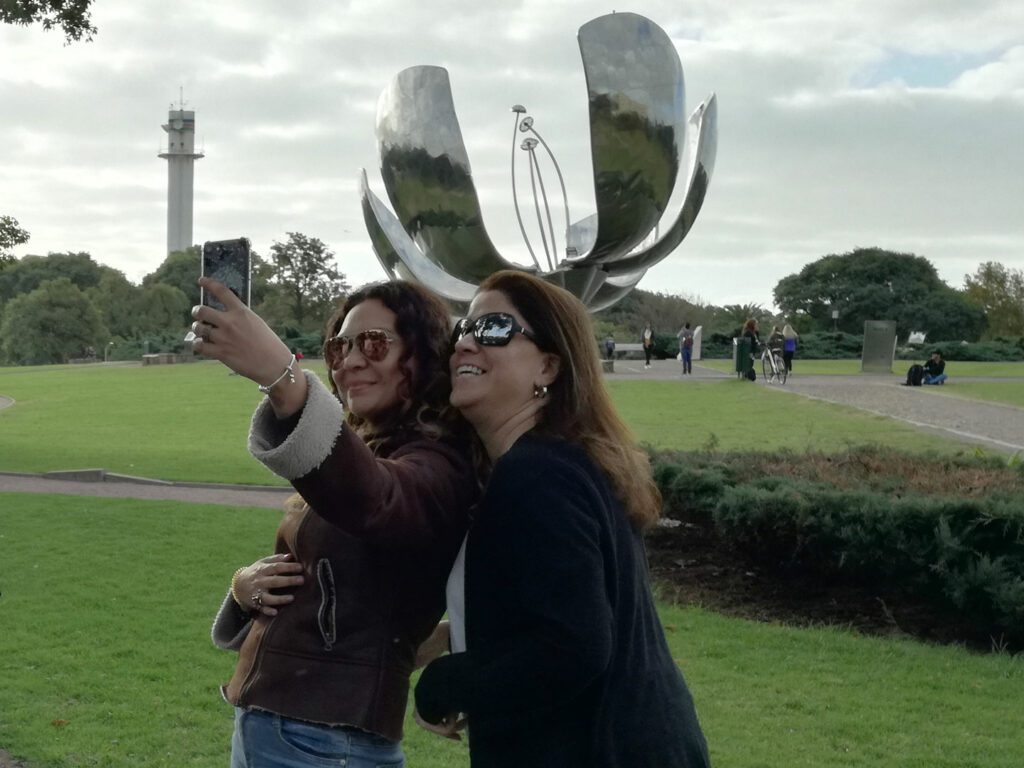 We recommend you take a bike tour with a camera that you can store in your pocket.
Although Buenos Aires is not a particularly dangerous city, in some areas it is not a good idea to show you have a large camera that can attract the attention of some ill-intentioned person.
Another reason is that you may not feel comfortable pedaling with a very large camera, it will be better if you use your cell phone, or a small camera.
If you do bring a large camera, we recommend you carry it in a backpack and take it out only during the stops.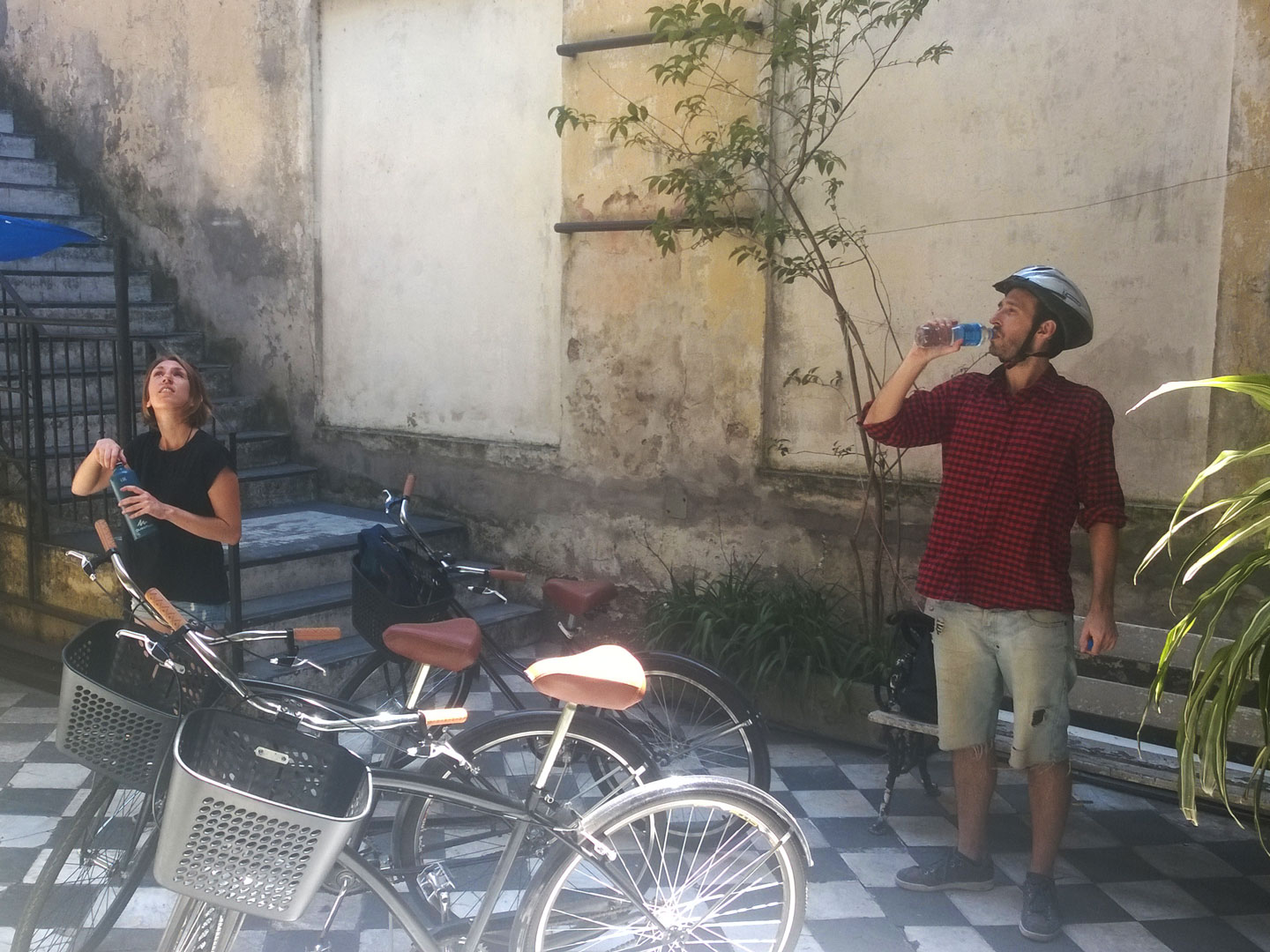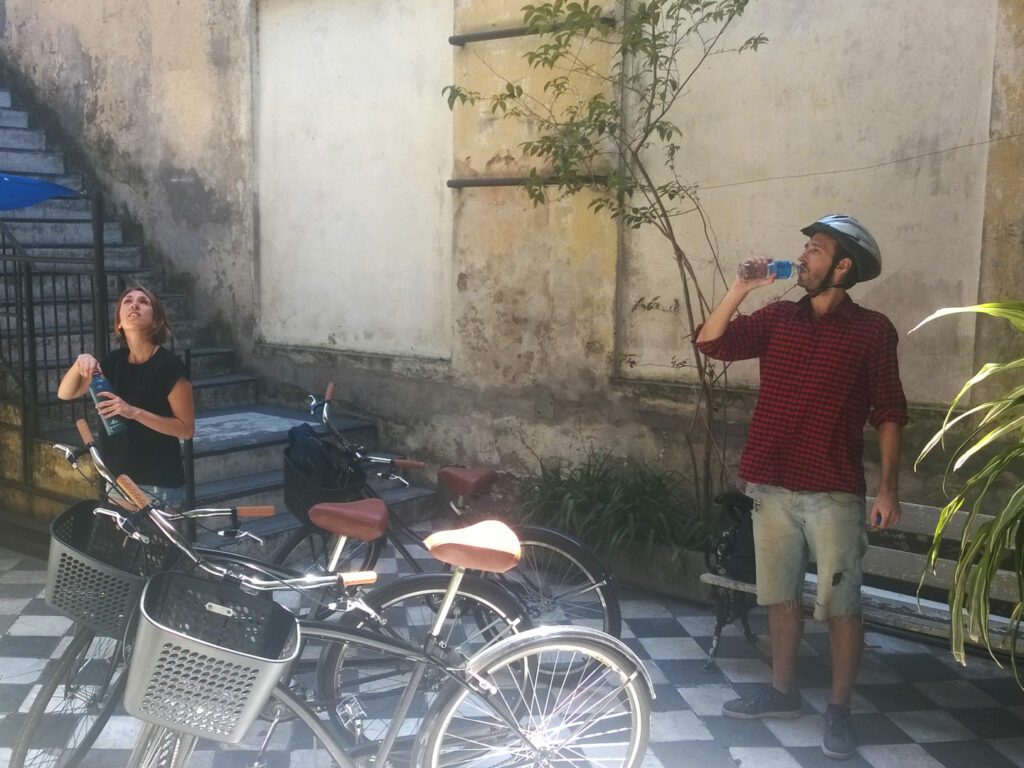 It is important you drink liquid before, during and after your bike tour.
Especially in summer time when temperatures in the city exceed 30 C° degrees, it is more than necessary to consume a lot of liquid.
An important fact to keep in mind is that the water network in the city is potable. So, you can take water, without fears, from the tap.
5) Do not bring heavy backpacks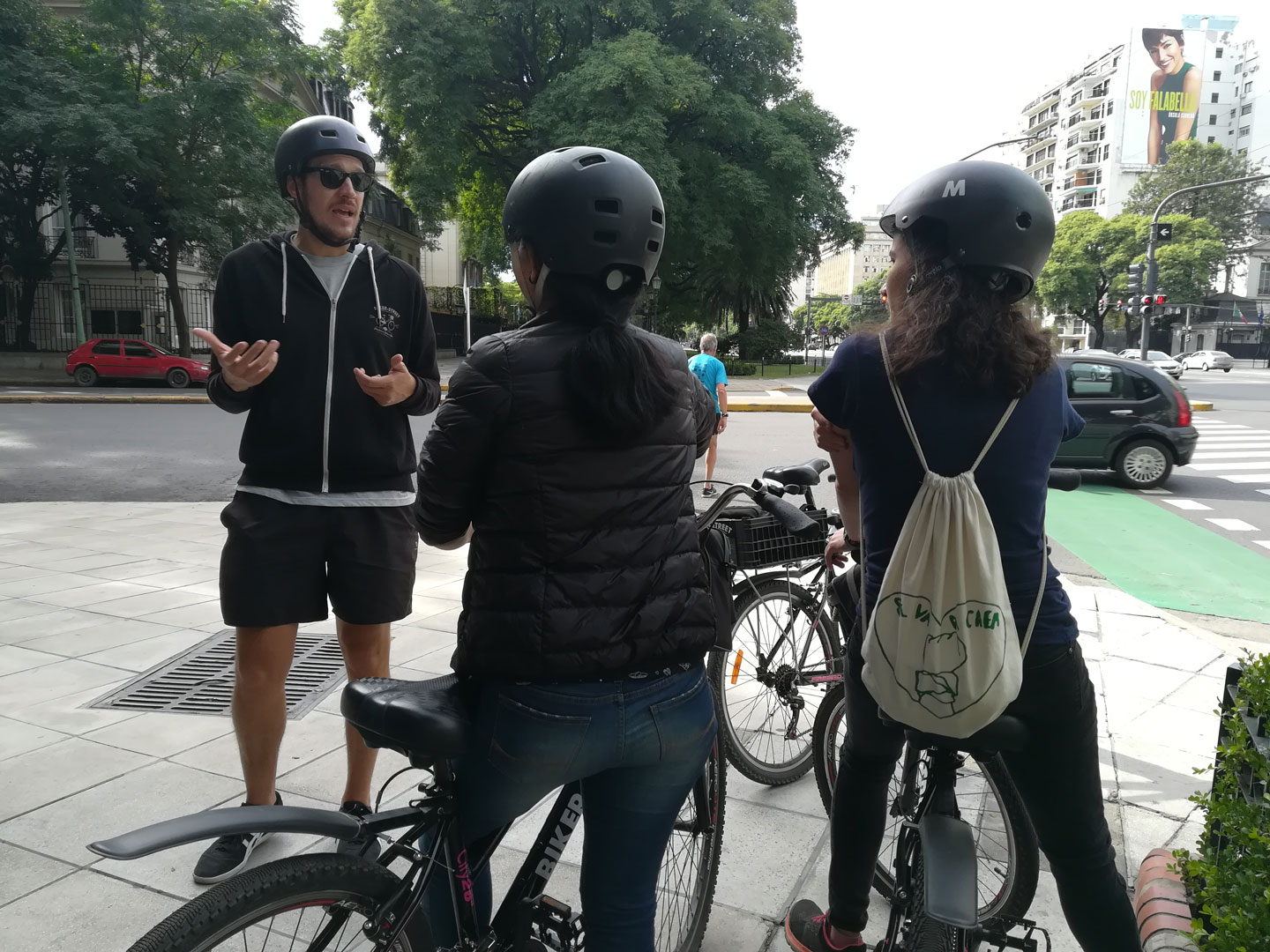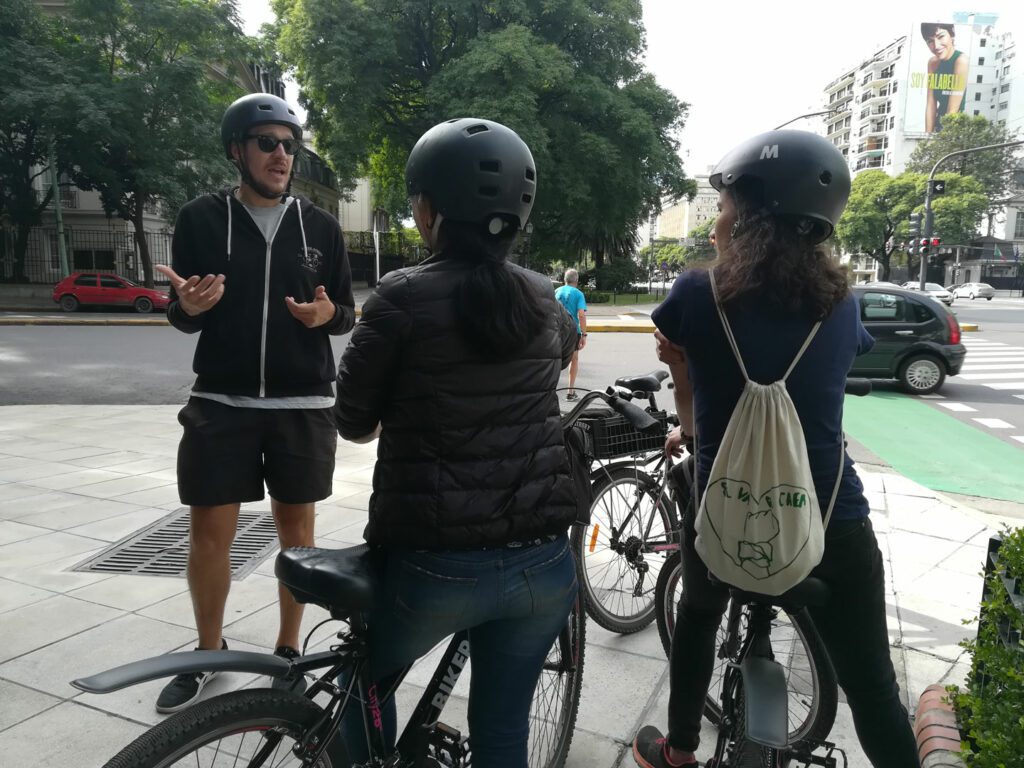 The fewer things you bring to make the bike tour better, because you'll have to carry it around the entire bike tour.
Keep in mind that at least the bike tours last between 3 and 4 hours. During all that time you'll have to carry your backpack on your back. Surely, it will bring you some trouble later, if it's heavy.
Usually bicycles have a basket in front, to put things. Try your backpack is small and light enough to transport it there.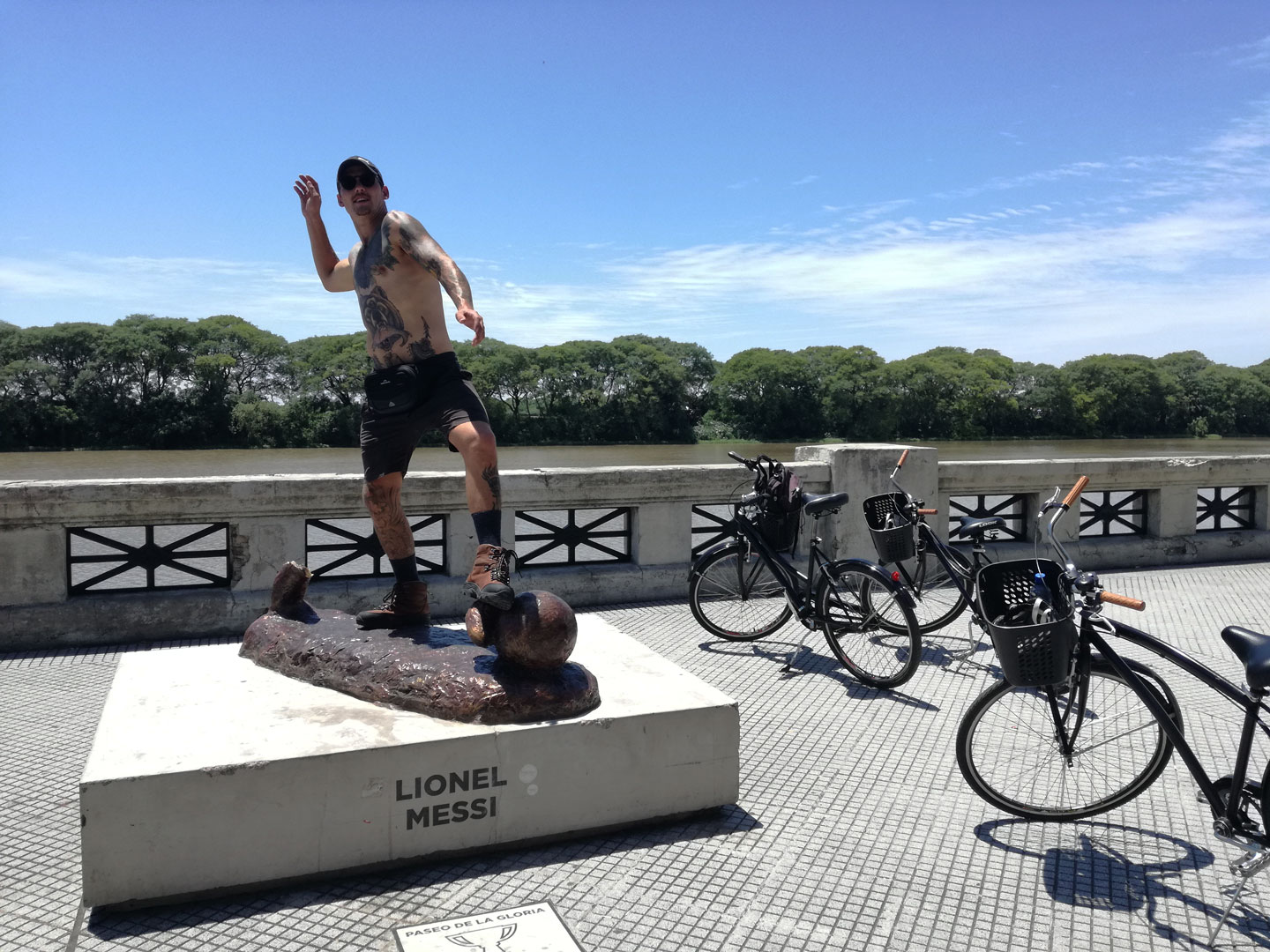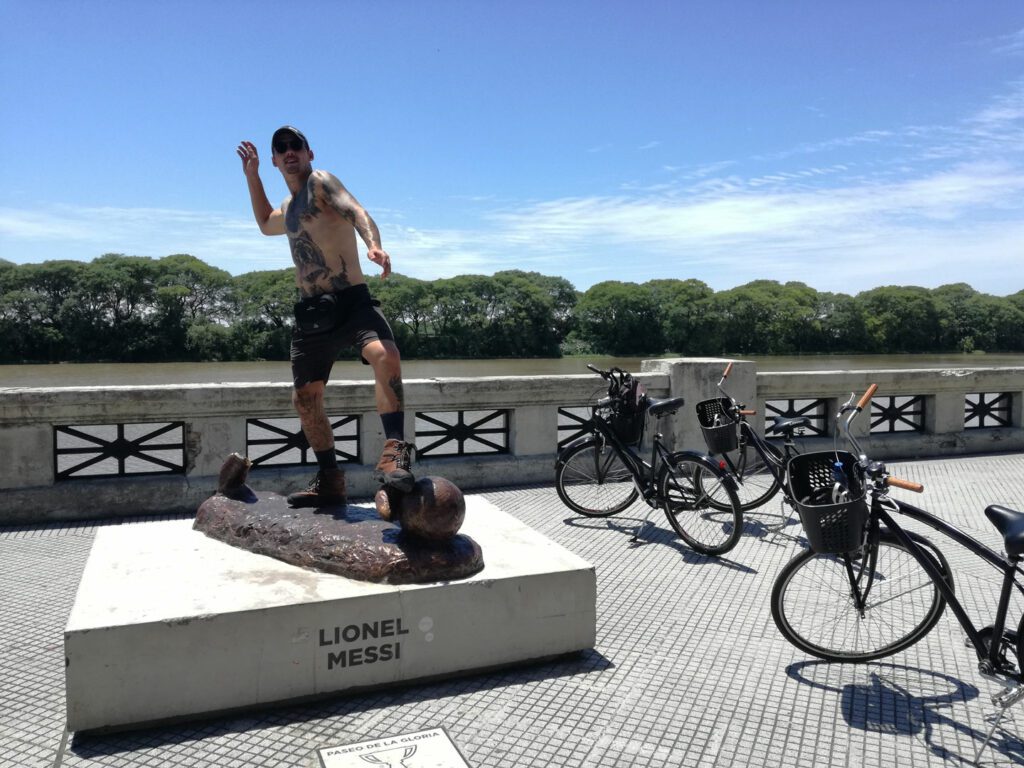 Buenos Aires is located in the southern hemisphere, where the ozone layer is more damaged, which allows the sun's rays to pass without being filtered and cause skin injuries.
The use of sunscreen especially in summer is practically mandatory to avoid skin lesions.
Consider that you will be exposed to the sun's rays during the whole bike tour. Bring with you the sunscreen, since with perspiration it will be necessary to apply on several occasions.
7) Take advantage of the stops where there are bathrooms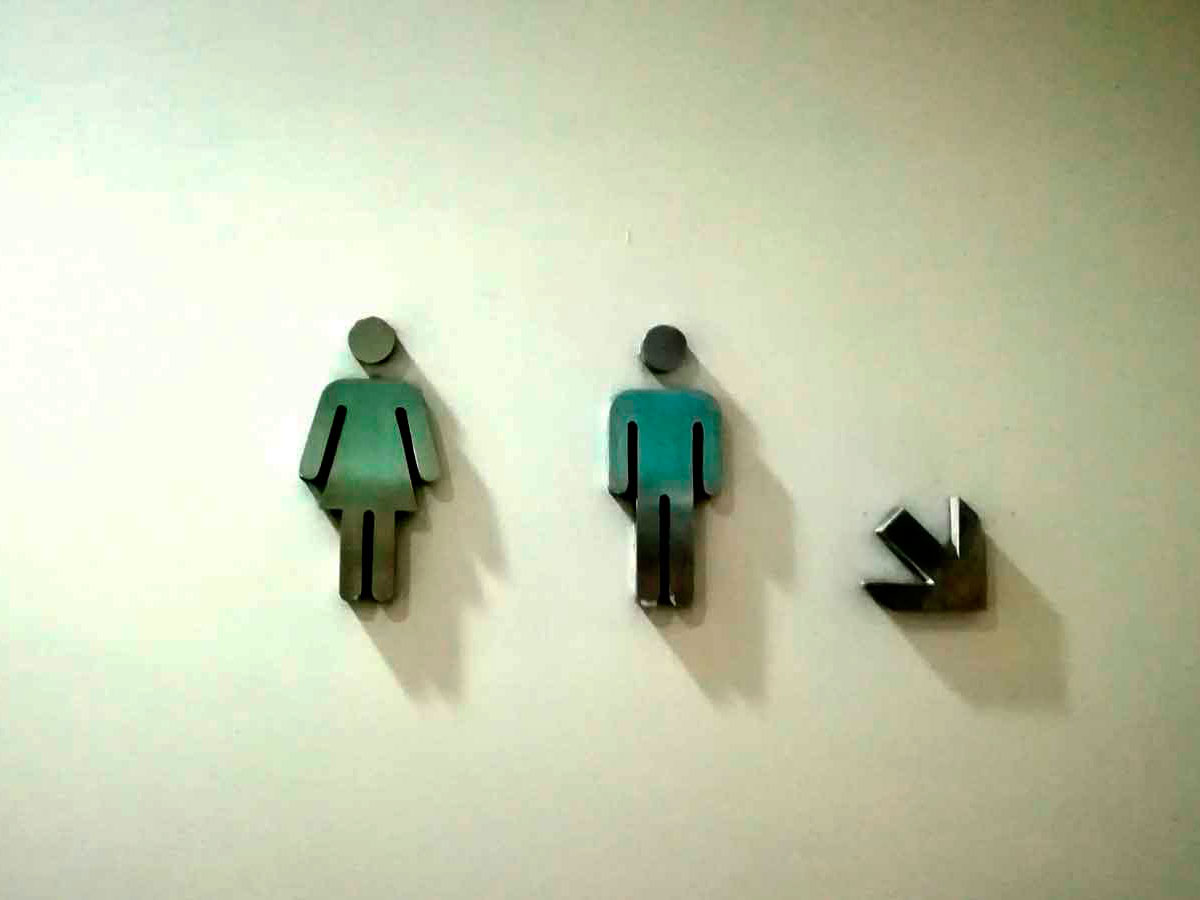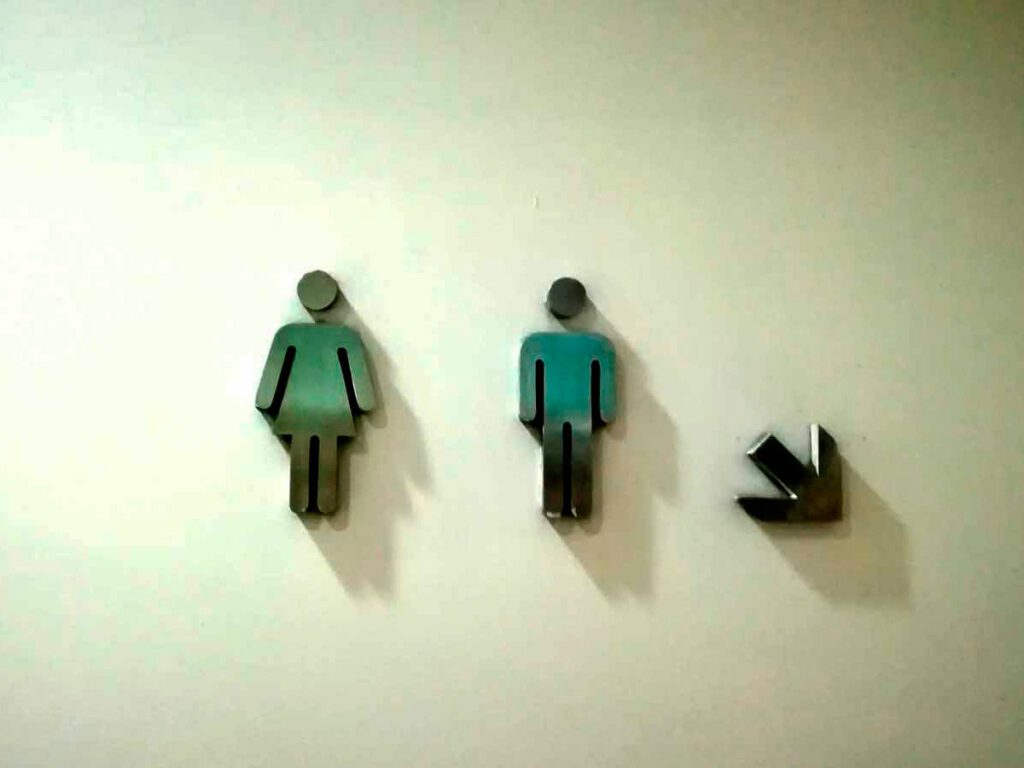 Usually only a few opportunities to go to the bathroom are presented on bike tours.
We recommend that you make use of the bathroom before starting your bike tour, and take advantage of each of the opportunities that arise to go to the bathroom. If in that moment you do not want to do your needs, take the opportunity, because maybe the next one is presented in a couple of hours.
In Buenos Aires there are many public baths, which are free. In general, many bars and restaurants allow the use of their bathrooms, even if you are'nt a customer.
Of course, it's better that you are'nt speculating with it, there are very few things more unpleasant than holding in pee!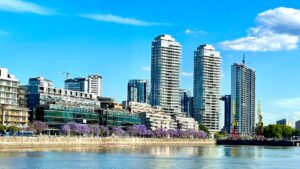 Here at Biker Street, we designed the best self-guided routes to visit Buenos Aires. We steered the best paths according to how long your stay in Buenos
Read More »