1) When is the best time to travel to Buenos Aires?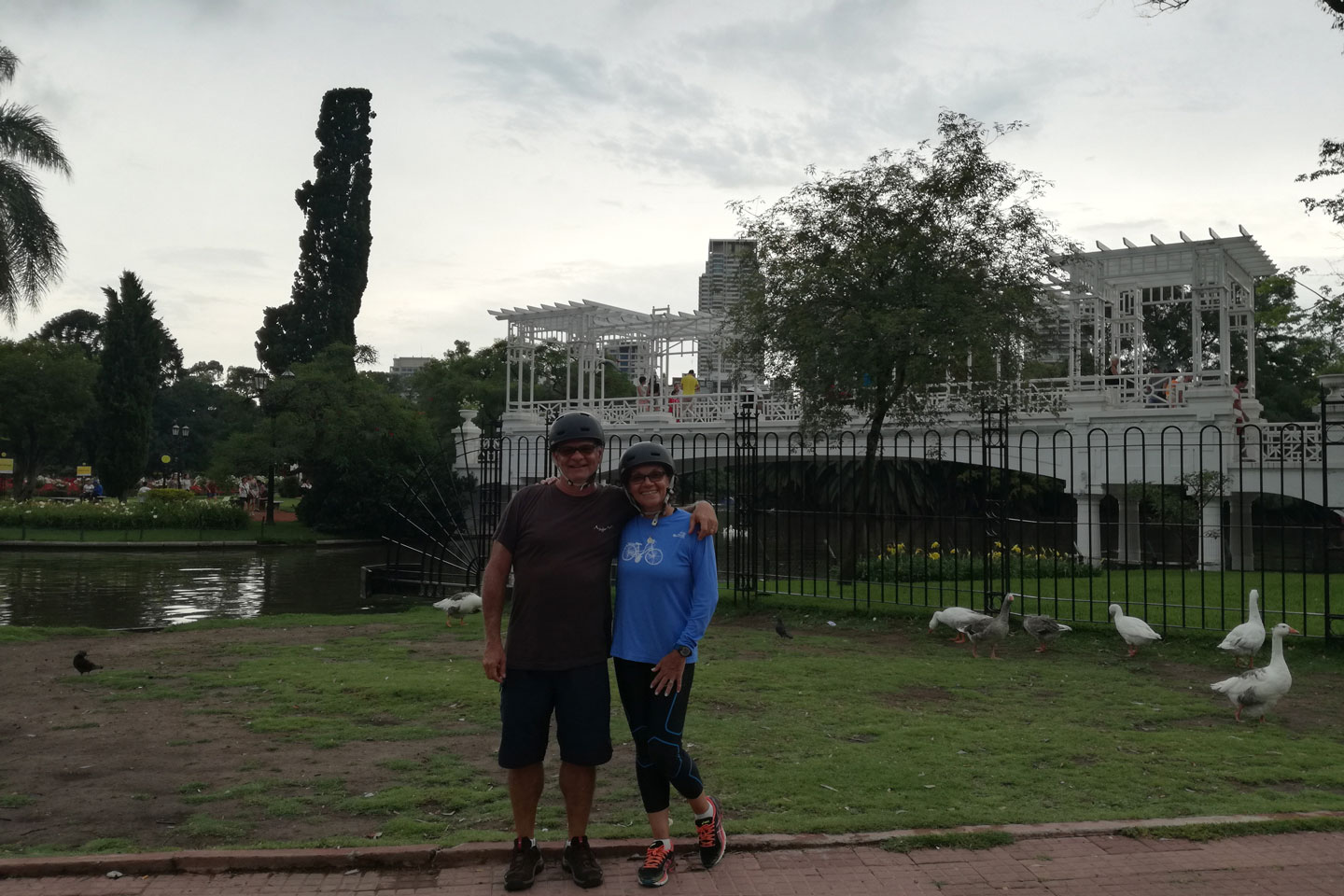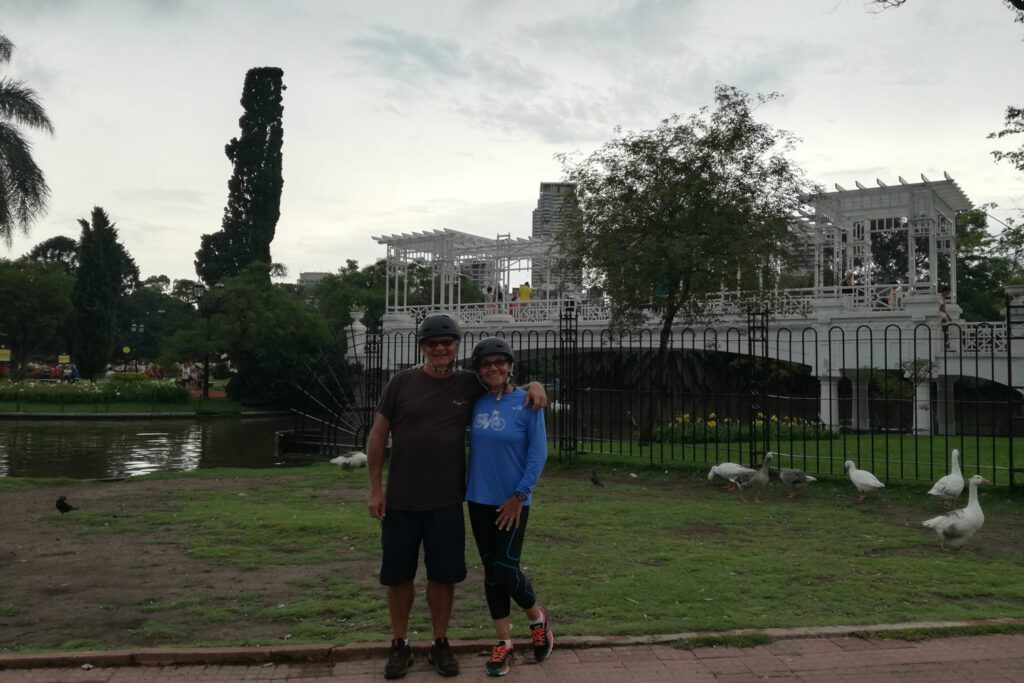 The best season to enjoy Buenos Aires depends a little on which weather is better for you.
Being located in the southern hemisphere, the longest day of the year is December 21 st when it gets dark around 9:00 p.m. And the shortest day on June 21 st when it gets dark before 6:00 p.m.
Buenos Aires is a city with 4 well-marked seasons: spring, summer, autumn and winter.
April and September, are the months of transition of seasons and it usually rains a lot, we recommend you avoid these months.
Usually the temperature is  very pleasant between October and the beginning of December, with minimum temperatures above 10 ° C and maximum temperatures close to 28 ° C.
The period between mid-December and early March is very hot and humid. The maximum temperature can reach 38 ° C, which added to the humidity, sometimes becomes unbearable.
Finally, we mentioned that between May and September it is cold, not much, but it is the coldest time in the city. The maximum temperatures are between 10 ° C and 17 ° C degrees. The minimum temperature can reach 1 ° C on the coldest days and rarely subzero temperatures.
2) Is it convenient to bring USD, EUR, credit card to Buenos Aires?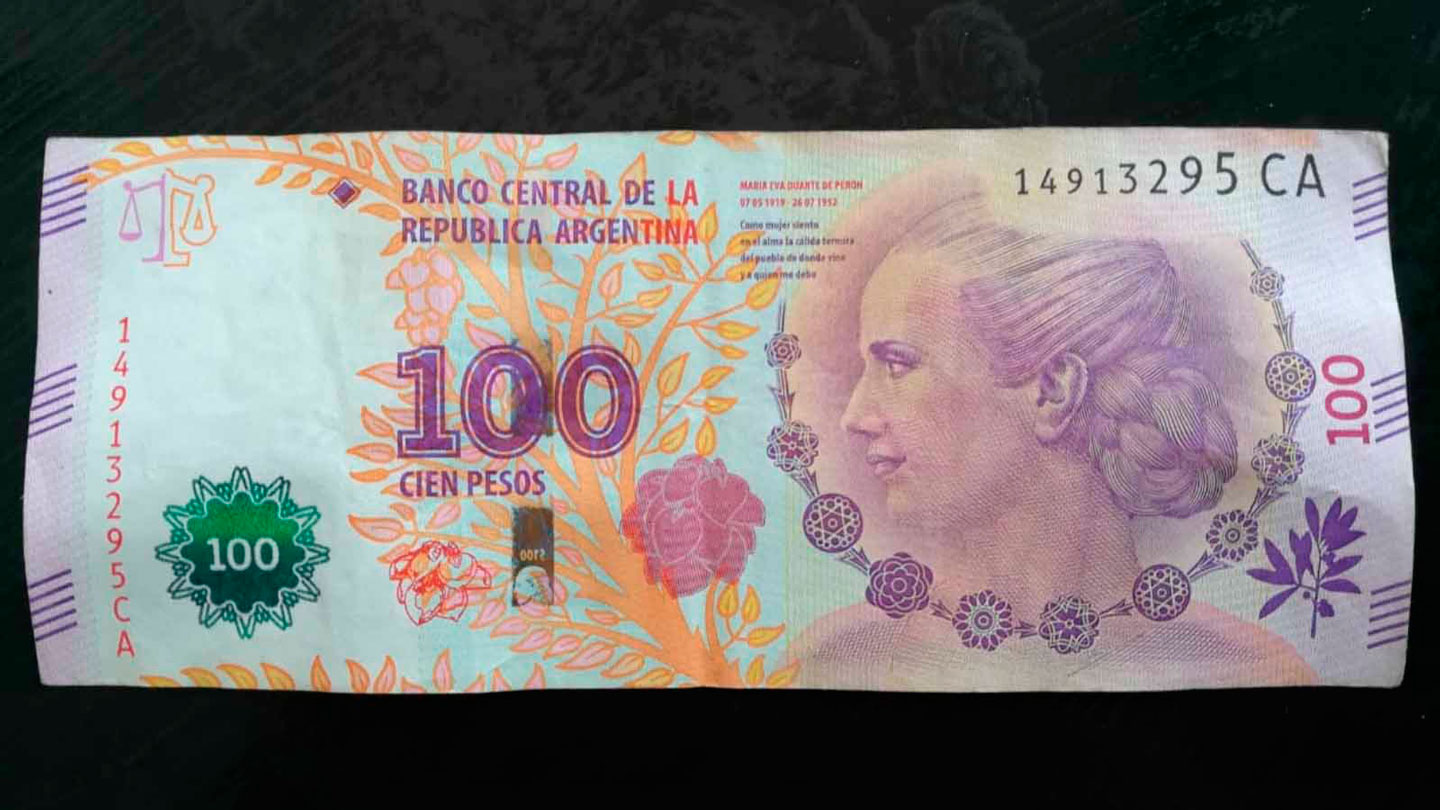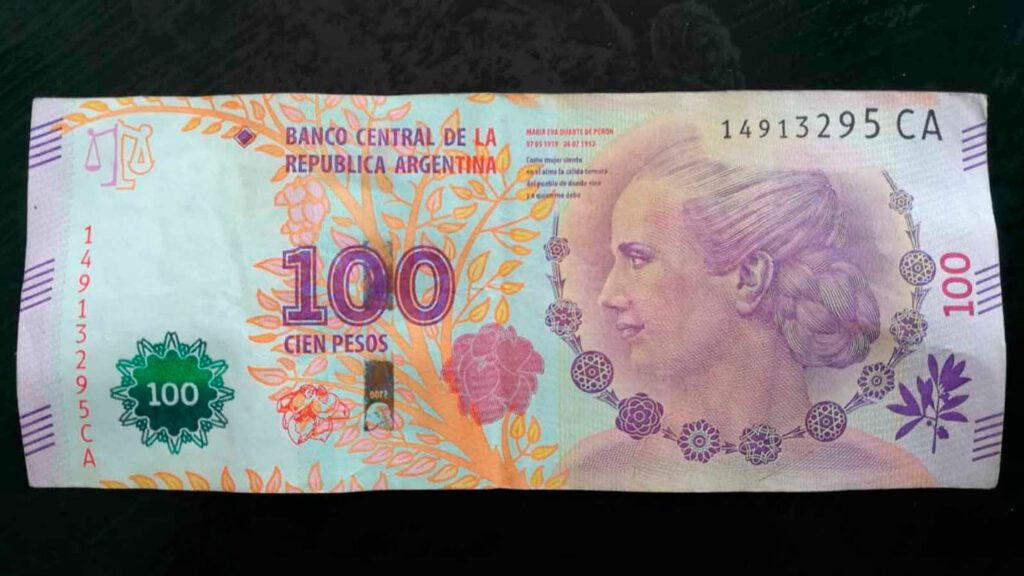 The currency in Argentina is the Argentine peso (AR$). In many places in Buenos Aires, that are visited by tourist we'll find they usually accept USD, EUR and sometimes Brazilian reales.
A main thing to know is the Argentine economy is very unstable. It's very difficult to give you references of the price of the different products or services, since they change constantly due to the variation of the peso – dollar exchange rate, and inflation.
Some shops accept just cash, not credit card or debit card. Getting cash in Buenos Aires is not such a simple task. ATMs do not always have cash, especially during weekends.
There are also many restrictions for foreigners to withdraw money from ATMs. The maximum per extraction is limited to AR $ 6000, which is not much if you are going to be touring around and eating in restaurants. Finally, operations has a cost of 5% !
Now, if you come with cash, it's preferably USD, since it is the easiest currency to exchange. In the tourist areas of the city you will find many exchange offices.
Also for example on Florida Street, you will see many people offering to exchange foreign currency. They usually offer a better rate exchange than exchange offices.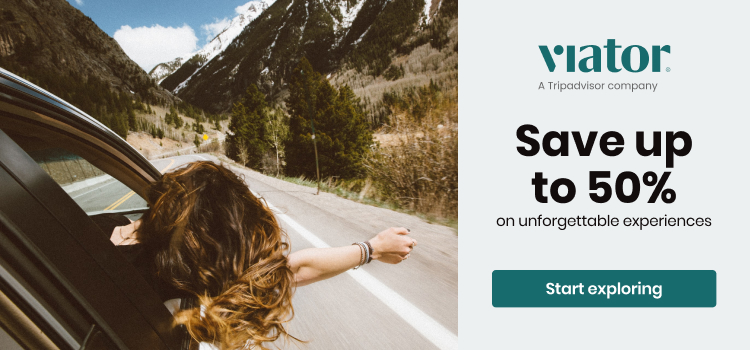 3) How to travel from the airport to the city and public transport.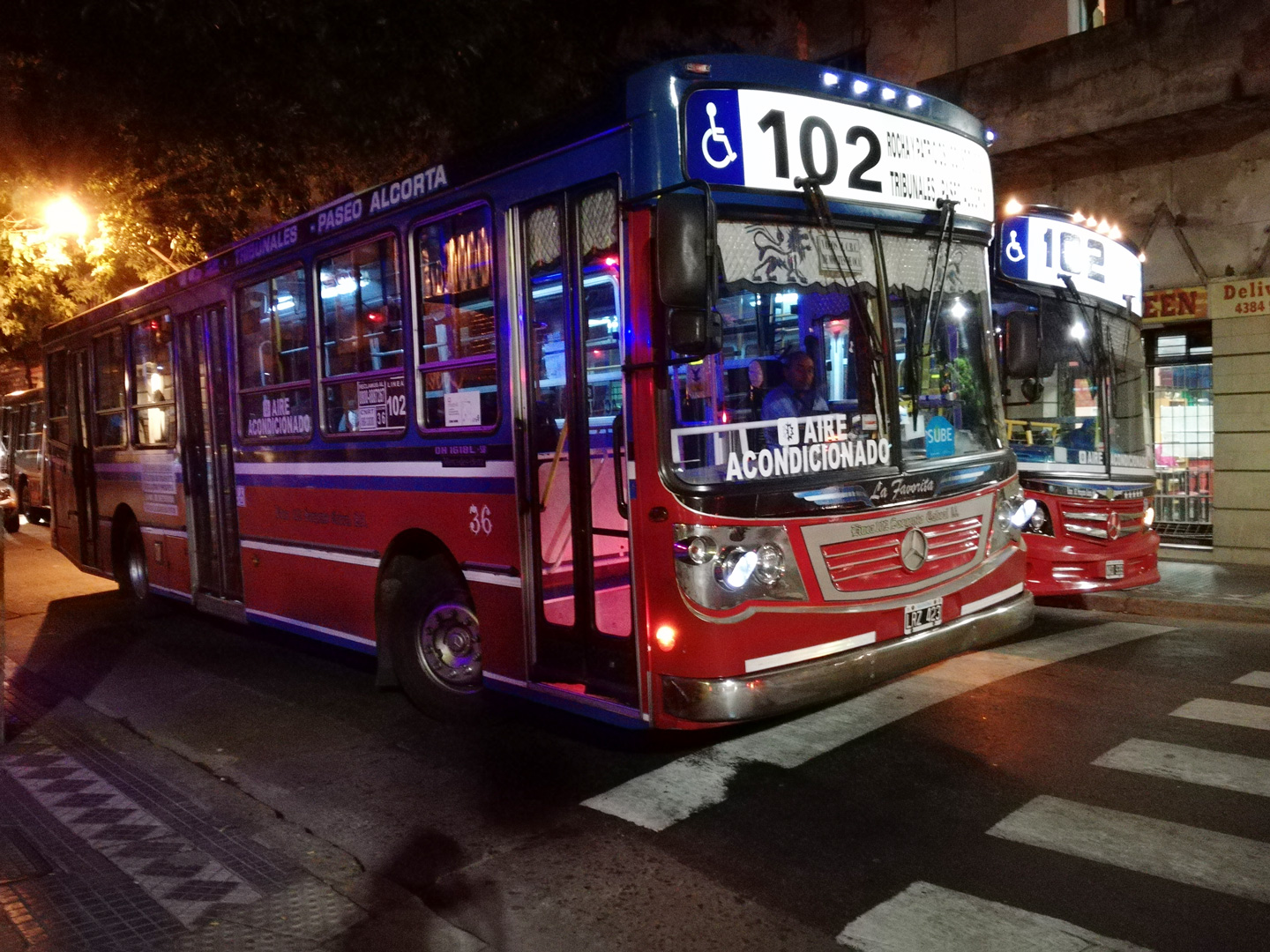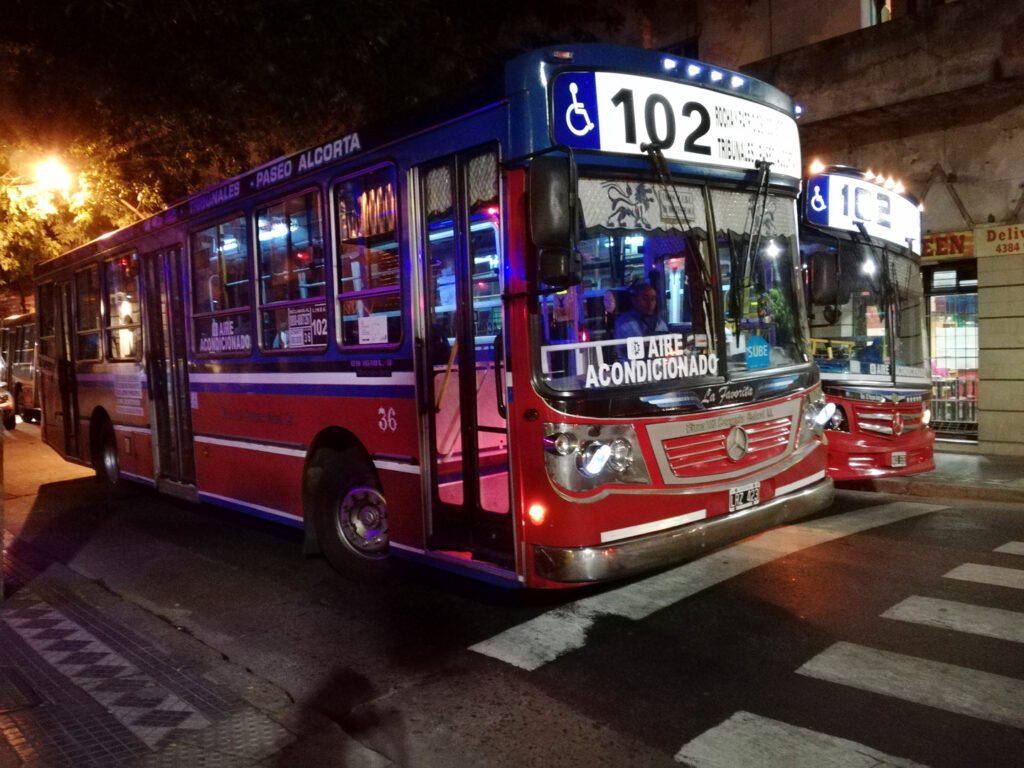 There are 2 airports to get to Buenos Aires, one is the Ezeiza airport, which is located 25km from the city. The other one is Aeroparque, which is located within the city.
Generally, international flights arrive at the Ezeiza airport. While Aeroparque receives local flights or some flights from bordering countries.
To get to the city from Ezeiza there are several public or private transport options.
One of the most convenient options in terms of price – quality is offered by the transport company Tienda Leon. This company offers buses from Ezeiza to Puerto Madero, that is, to the center of the city.
If your intention is to arrive from the airport by "colectivo" (this is how we call urban buses), you will need a SUBE card. You'll get this cards at "kioskos" or "locutorios" in the airports. Right there you can make the charge you consider necessary for your trips. Then this card will be able for all public transport in Buenos Aires.
The bus line 8 connects the airport with the city center. The price is much cheaper than Tienda Leon, but getting to the city will take you 2 hours in a day without much traffic.
Last but not least, of course there are the options like a taxi or private cars.
If you arrive at Aeroparque, there are also "colectivos" options, and private transport will be cheaper than from Ezeiza.
As for colectivos, there are many more options, since Aeroparque arrives at 5 colectivo lines: 33, 37, 45, 152, and 160. You can check on the interactive map of the city which of the buses is best for you.
Aeroparque also operates Tienda Leon and also leaves you in Puerto Madero.
Public transport is very practical in the city of Buenos Aires, you just have to avoid it during peak hours, because the system collapses.
As we mentioned before, to travel by train, subte (subway) or bus, you will need the SUBE card. You can get it in train stations, in the start station and finish station of the subway or in many kioscos in the city. The charge can be made in the same places where they sell the card and in all subte stations.
The subte lines do not work during the night, but all the bus lines do, with less frequency of course, but they work.
Taxis also work all day and it is quite easy to get one, usually at night they go through the avenues.
Something that is increasingly in use is UBER. Especially for tourists, as this system provides some guarantees that taxi drivers in the city do not give, such as knowing the price stipulated before starting the trip.
The most recommended option if you want to know many places of Buenos Aires in a short time is a bike tour, so you avoid being stuck in transit for hours or strikes in the Subway, quite common in the city.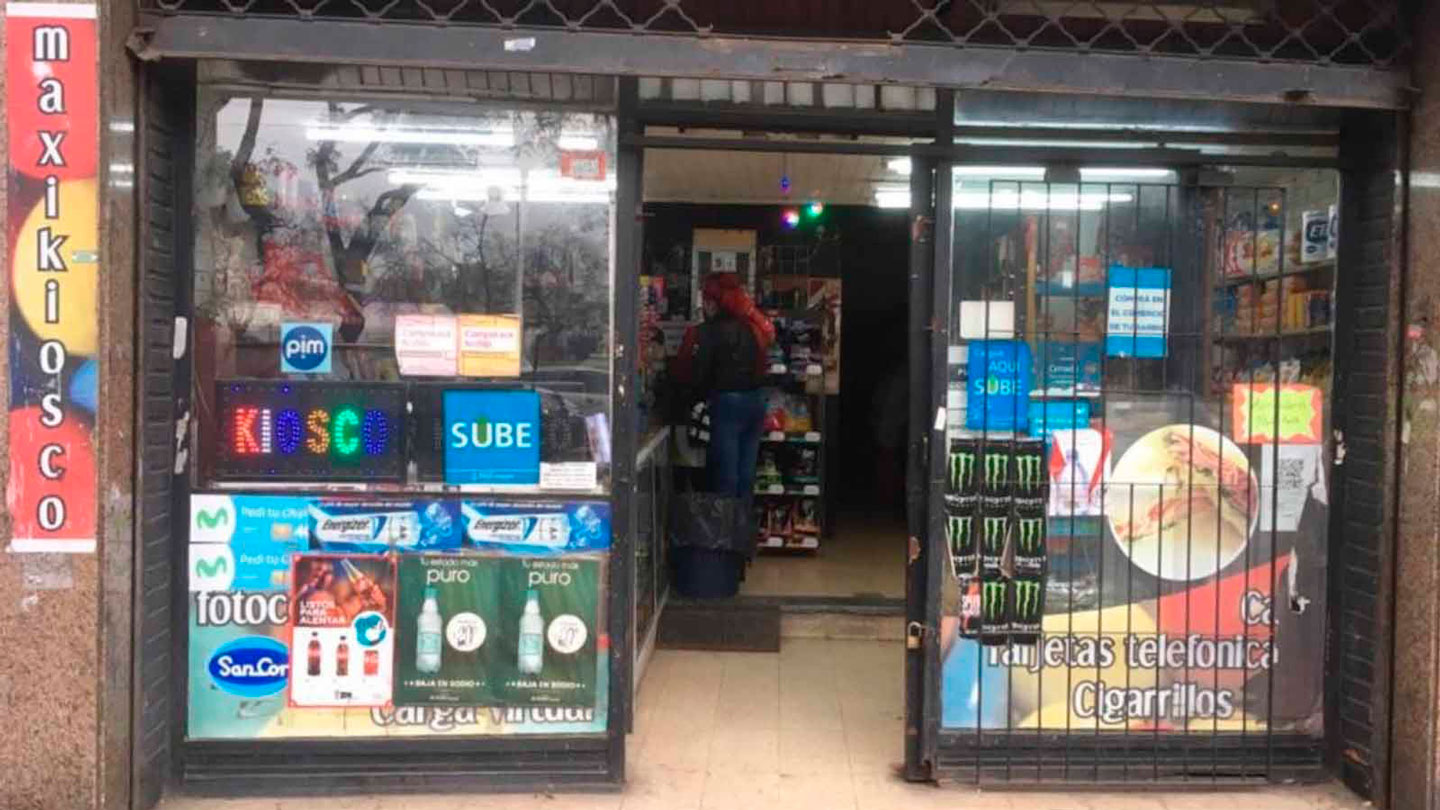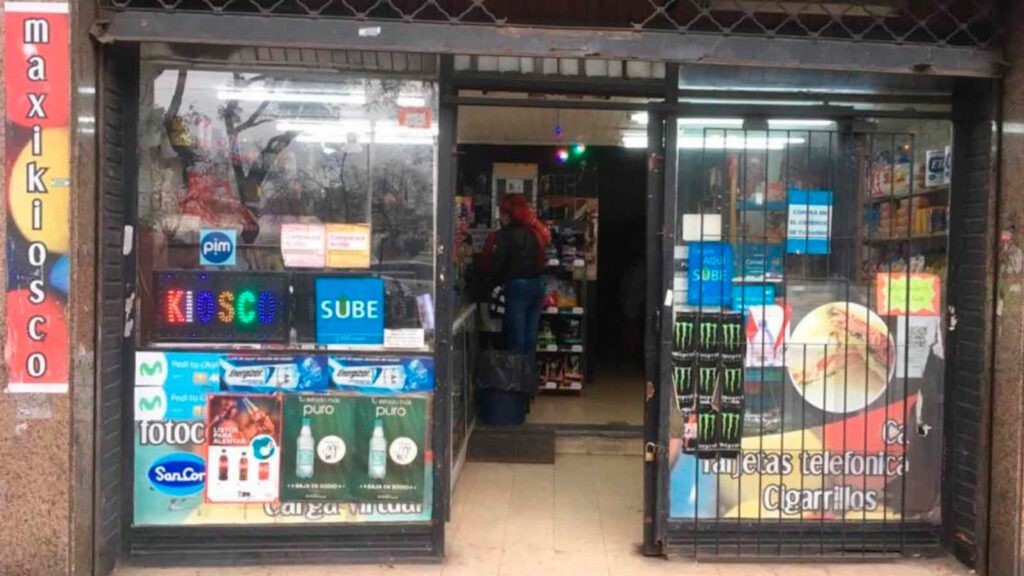 The city is full of kioscos, in the busiest areas there are up to 4 per block! sometimes side by side.
You will ask: What are the kioscos? are shops where you can buy a wide variety of products from drinks, batteries, cigarettes, condons, sweets, sandwiches, etc, etc, etc.
Some kioscos are open 24 hours a day, so sometimes they are a great solution.
Buenos Aires, as well as all the big cities, especially in Latin America, has areas that can represent a certain risk for a tourist.
When we say some risk, we are talking about minor crimes, but that can ruin a trip.
The tourist areas probably you will visit, are safe and there is a lot of police. However, pay close attention to your belongings and try not to show your mobile phone or camera constantly.
Typically the thefts happen when you neglect your backpack / wallet for a second, or someone takes the phone from your hand and does not give you time to understand what happened.
When you walk on busy streets or travel by public transport, do it with your backpack in front and pay attention someone do not put their hands in your pockets.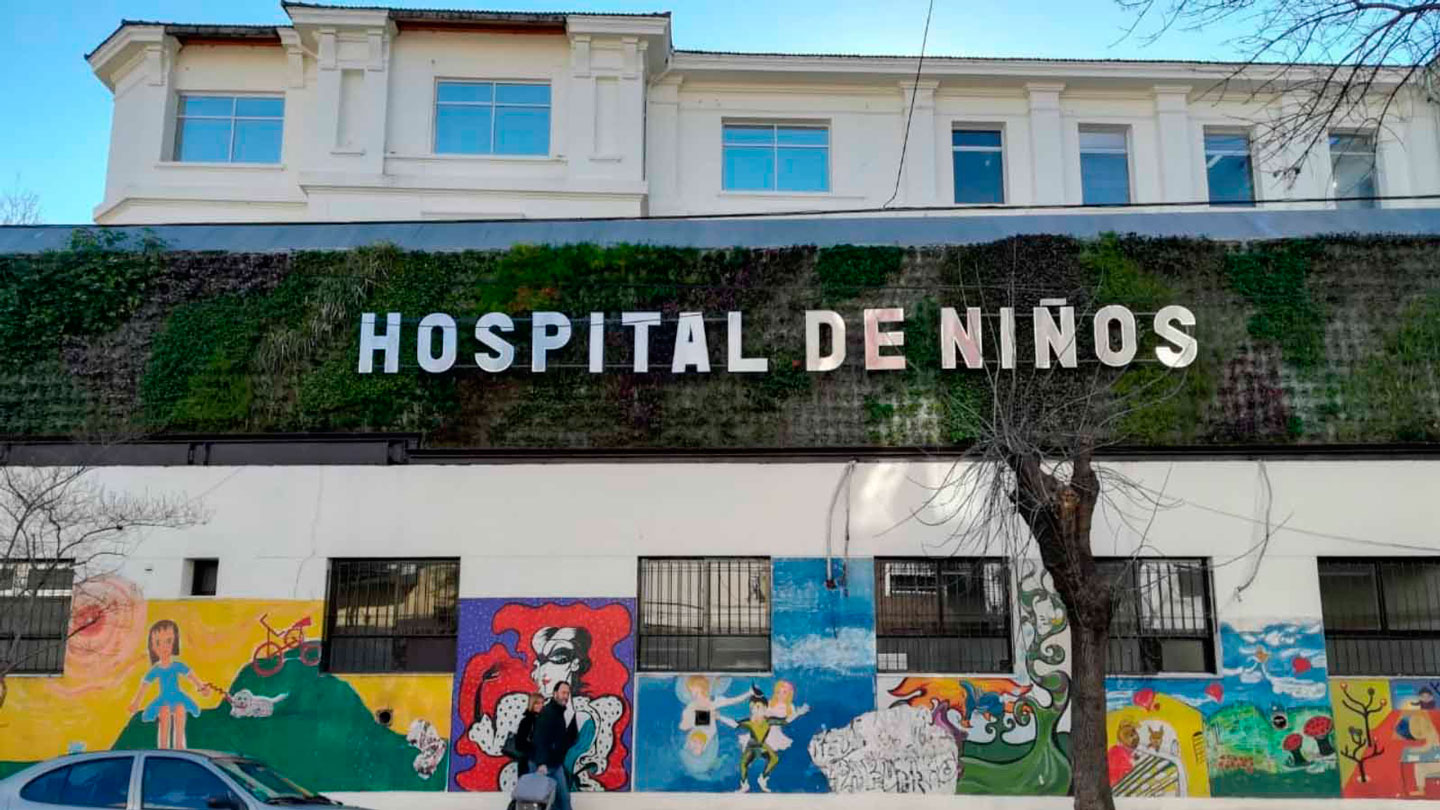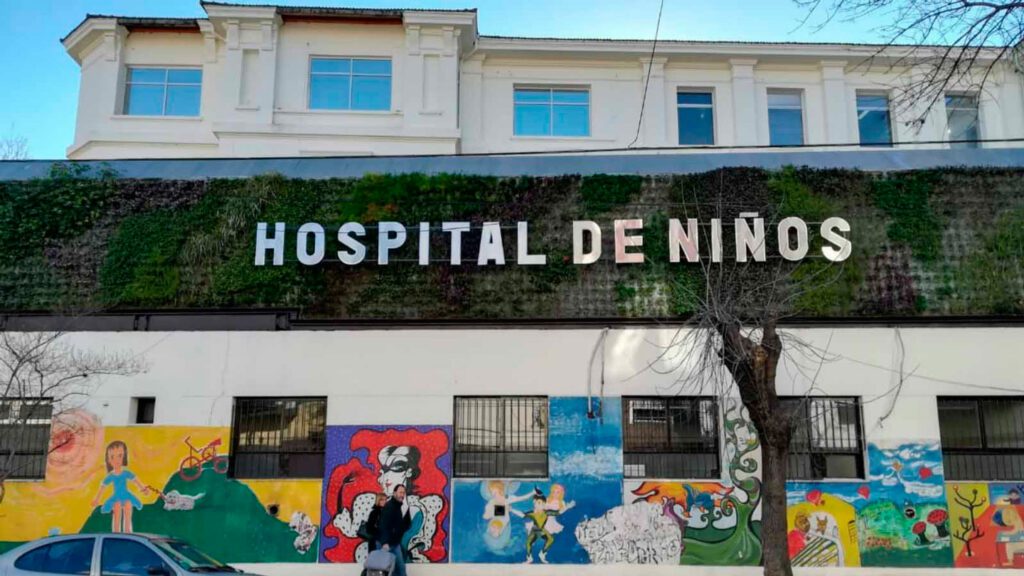 In Buenos Aires today there are no epidemics or diseases that require the application of vaccines prior to your trip.
Tap water is potable in the city, making it suitable for human consumption.
Argentina has a free public health system, even for foreign tourists. The medical emergency system works quite well. 
In the event that you unfortunately suffer an accident, you will be assisted for free in a public hospital, anyway we recommend you take out travel insurance beforehand.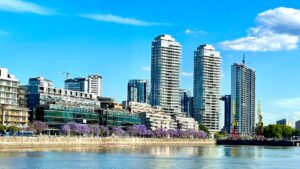 Here at Biker Street, we designed the best self-guided routes to visit Buenos Aires. We steered the best paths according to how long your stay in Buenos
Read More »