Get ready for our Tigre Delta bike and kayak tour with these tips!
We've prepared some tips to do a bike & kayak tour in Buenos Aires. Why?? Because here at Biker Street, during the season that runs from October to April, we offer a tour through Tigre Delta by kayak, combined with a bike tour through the northern suburbs of BA.
It is not necessary you have previous experience rowing. The kayak we use is very stable and in a few minutes you will learn the technique to row.
This activity does not demand a great physical effort. The waters of the Delta do not have strong currents, so rowing becomes easier. Then, the route of the biking tour is totally flat.
This tour is different from all the others tours we offer, so it requires some special tips that we will give you below, so you can fully enjoy this experience:
What tips could be useful to join a bike & kayak tour in Buenos Aires?
Bring a change of clothes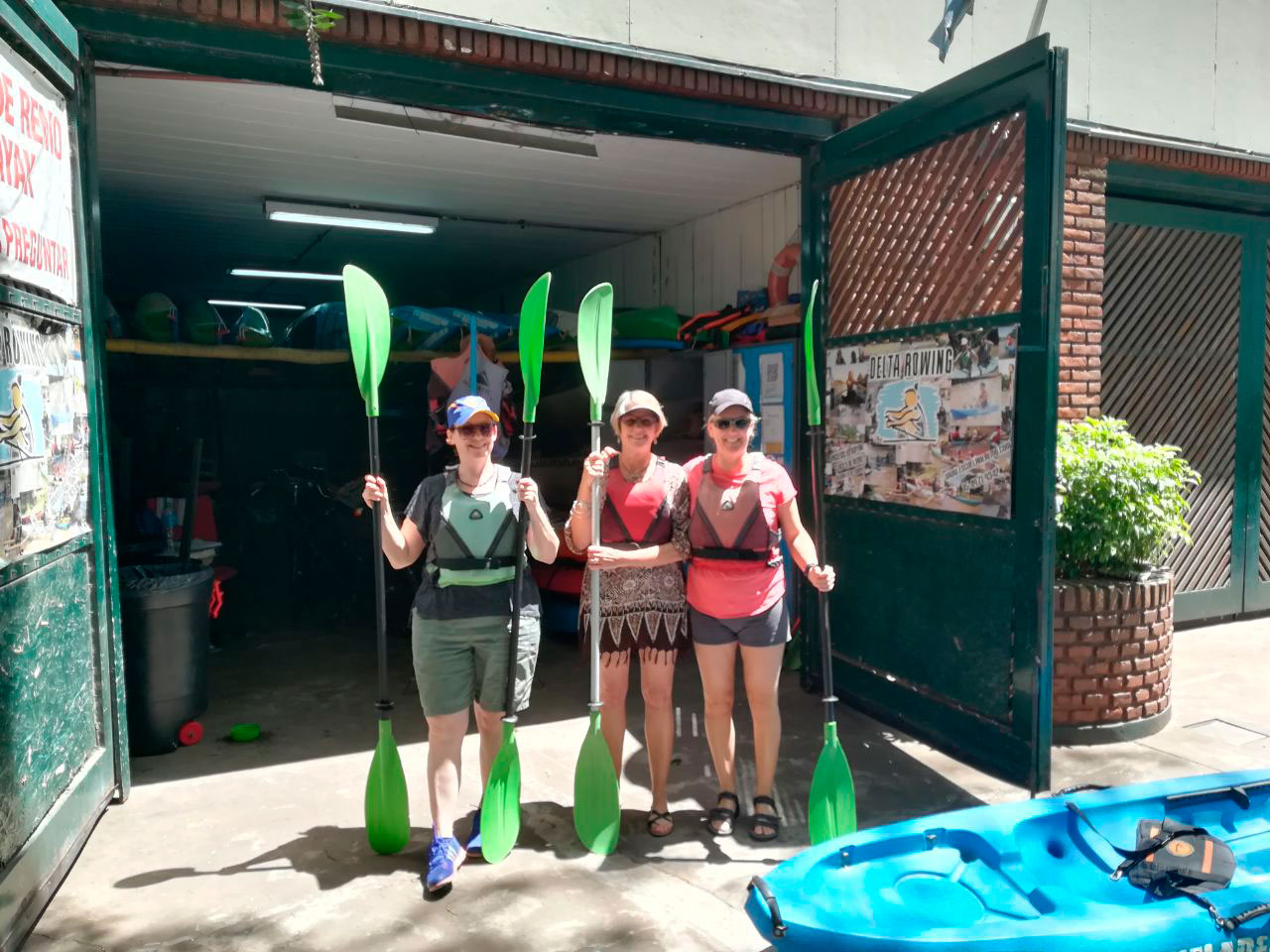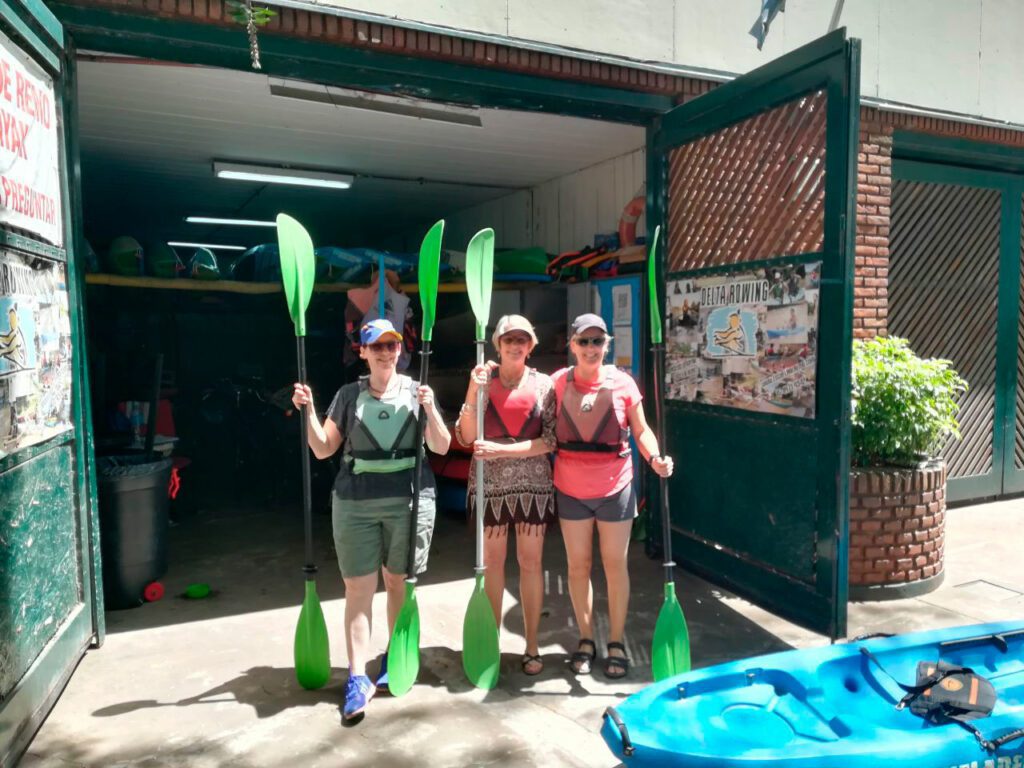 This is the most important tip we could give for our bike & kayak tour in Buenos Aires. As this trip includes a tour through the Delta by kayak, we will naturally get wet.
It is important that you bring a change of clothes with you. We recommend that you bring a bathing suit and a T-shirt to change. It is also important that you bring a small towel.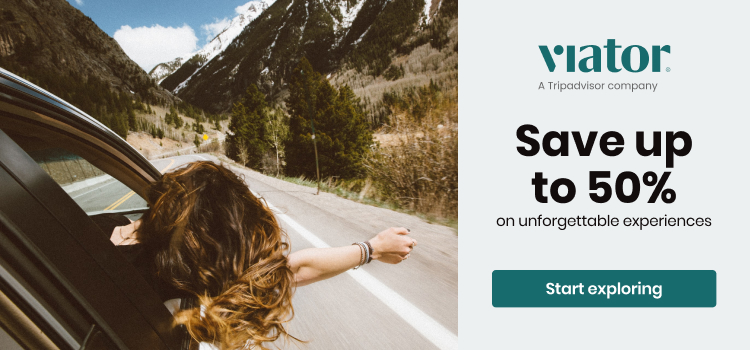 Do not overdo with the things you're going to take for the tour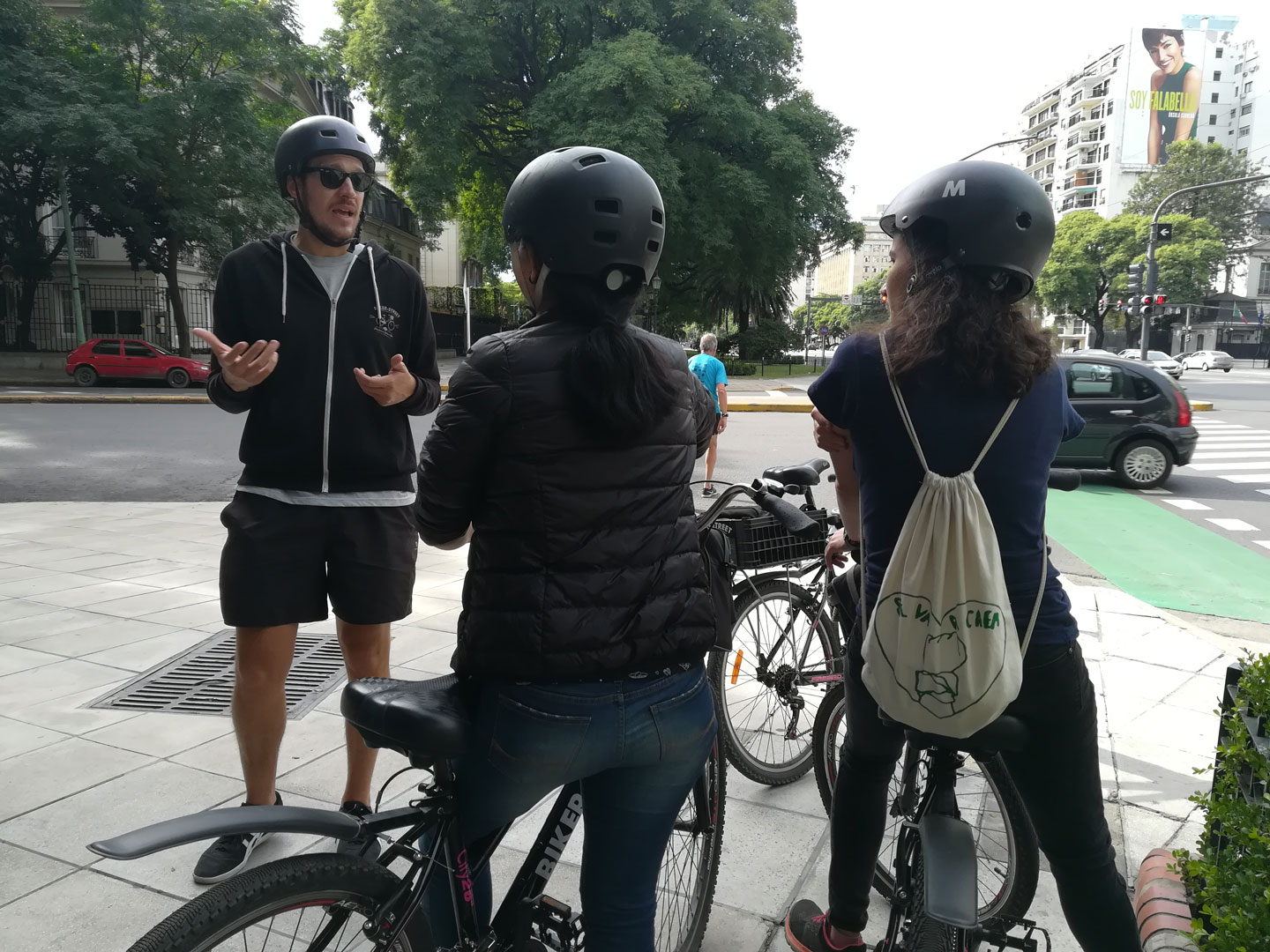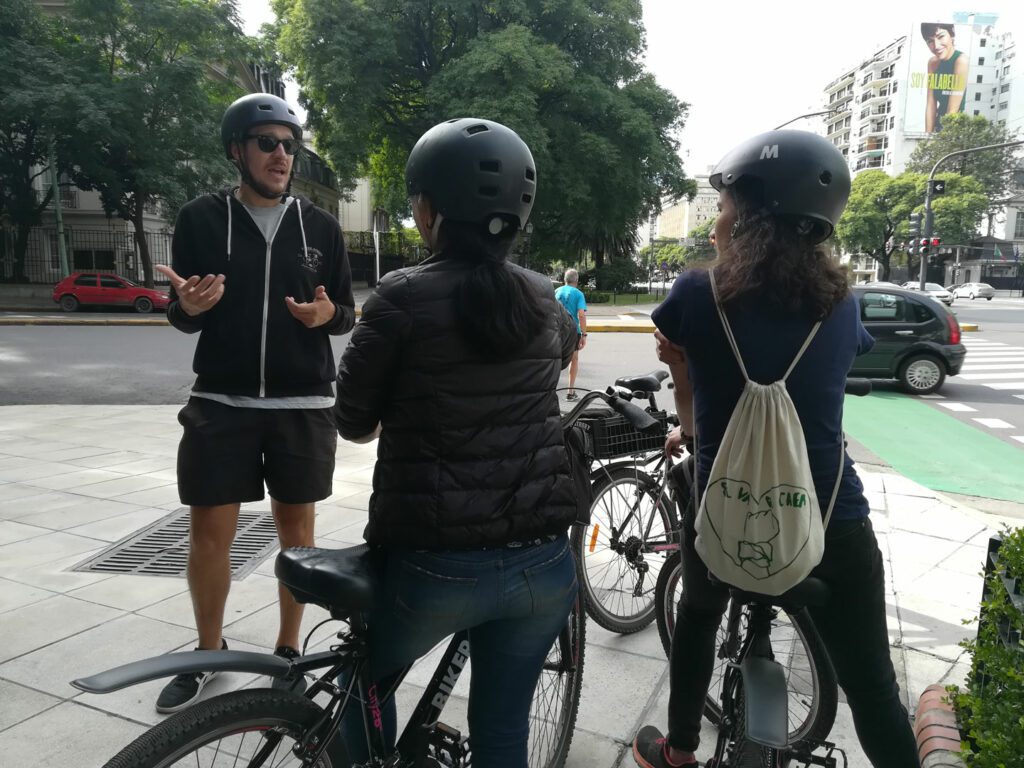 Our bikes have a saddlebag in the handlebar. There you have enough space to carry out a mobile phone, wallet, bathing suit, small towel, extra shirt, sunscreen and the water bottle, we will give you before to start the tour.
It is not necessary to bring more than what was listed for the bike & kayak tour. We do not recommend that you come with a large backpack, since you will have to carry the entire bike tour with it.
At our meeting point, you can leave the backpack you use to transport your things there or if you have other things that you do not need during the tour.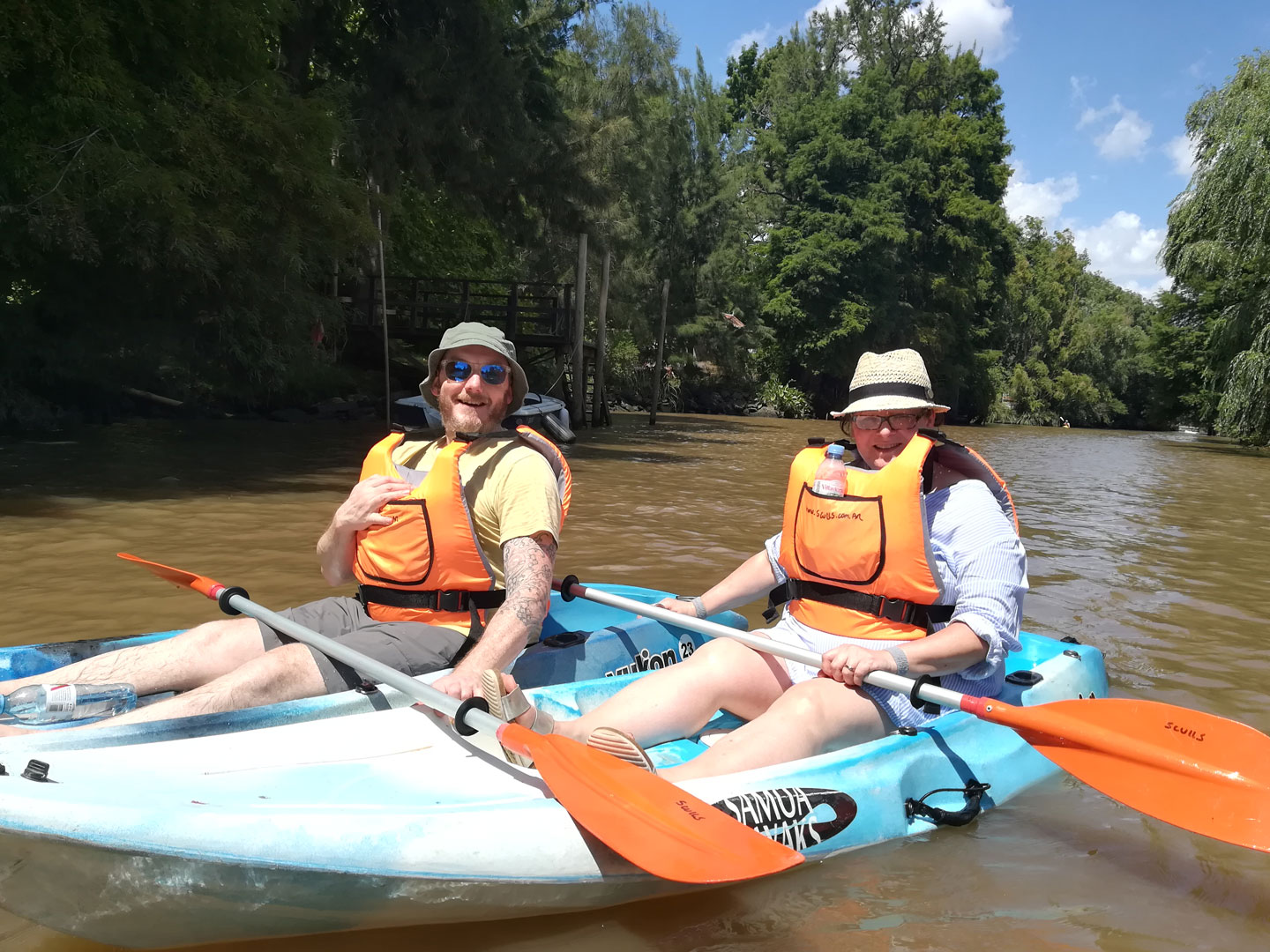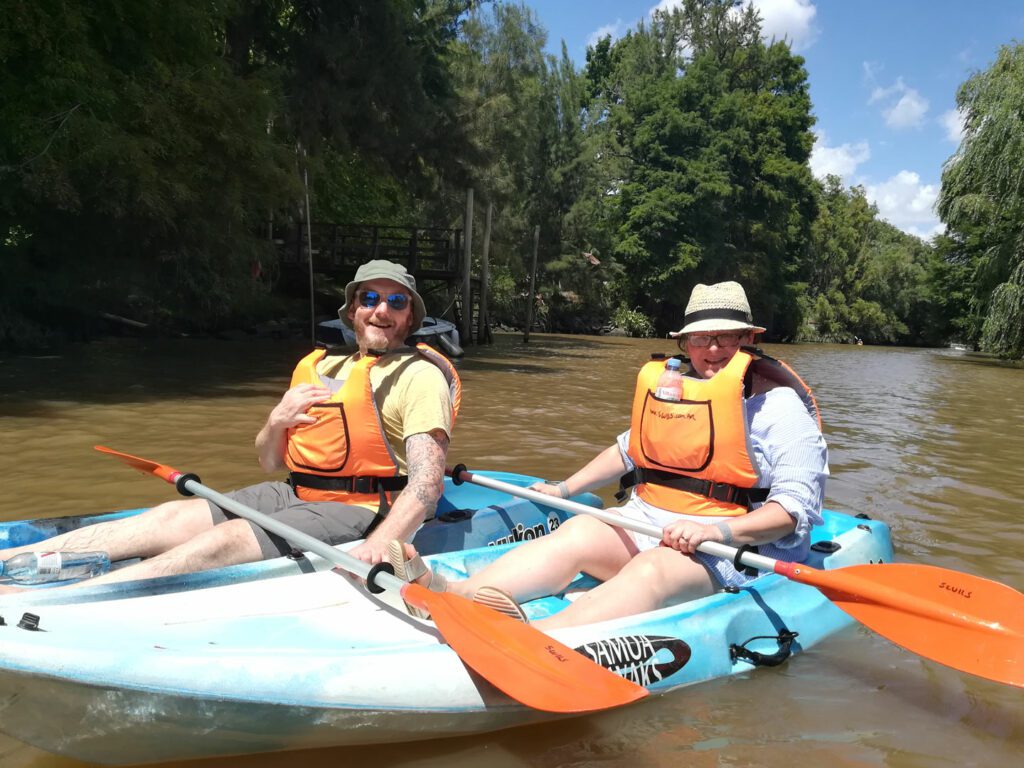 It is essential that you wear a cap and sunscreen for this tour.
In both the kayak tour and the bike tour, we will be exposed to the sun for a long time, so the use of protection is strictly necessary.
During the biking tour, we will provide you with a helmet, which fulfills the function of protecting you from the sun. But for kayaking it is highly recommended that you have a cap.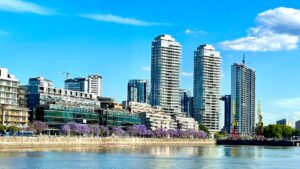 Here at Biker Street, we designed the best self-guided routes to visit Buenos Aires. We steered the best paths according to how long your stay in Buenos
Read More »